I've already pitted the biggest companies in gaming against their names and controllers. Now it is time to do battle against the physical appearance of the consoles, in my on going "Console Wars" series to see what company did what best by looking at obscure things and not sales. So let's find out who makes the prettiest consoles. Looks aren't everything, but in this post, they are.
Note that I am only looking at the original models that were released for each console.
Fun fact- All Nintendo consoles are in red text, Atari in orange, Sony in black, Sega in blue, and Microsoft in green…Yeehaw!
#22 Atari 2600
This is an ugly box with a bunch of switches. To be fair, it's style sort of matched old TVs from back when this was made. But today, it is not at all visually appealing.
#21 Atari 5200
While this is much better looking than it's predecessor, it was still a giant hunk of ugly.
#20 PlayStation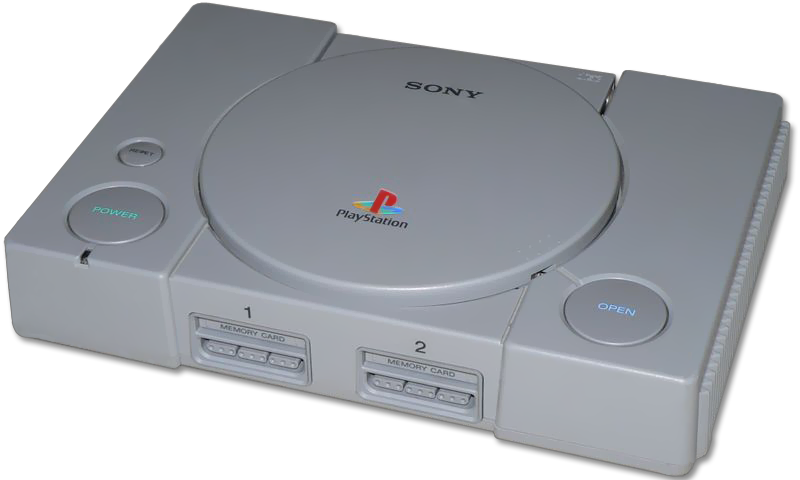 I'm guessing Nintendo designed this before dropping their partnership with Sony. It has the same ugly grey color as Nintendo's first two consoles. I really hate how this console looks. It just appears so cheap and meager.
#19 Super Nintendo Entertainment System
This is what I was talking about with PlayStation. It is another ugly grey console. Though this has purple switches to break the monotony, but they somehow make it even more ugly.
#18 Atari 7800
This is quite a simple look, yet it looks much better than any console on the list so far. It just gets its point across, while not doing anything too fancy.
#17 Nintendo Entertainment System
This is another ugly console, but it's interesting box look and simple set up bring a strange charm to the whole thing.
#16 Sega Master System
This is a nice, sleek black color, with a unique design. While I wouldn't call this console exactly pretty, it still is neat looking.
#15 PlayStation 2
This console is so large and ugly. The only thing that saves it is it's black color and the cool "PS2" coloring on top. Otherwise, it's shape was so terrible and it took up half your living room it was so big.
#14 Dreamcast
Did Nintendo design this too? We are back with the ugly grey, but other than that, it's got an okay design.
#13 Nintendo 64
Finally Nintendo drops the grey color and makes this significantly better looking system. It's shape color, button and controller layout make it simple yet pleasing.
#12 Sega Genesis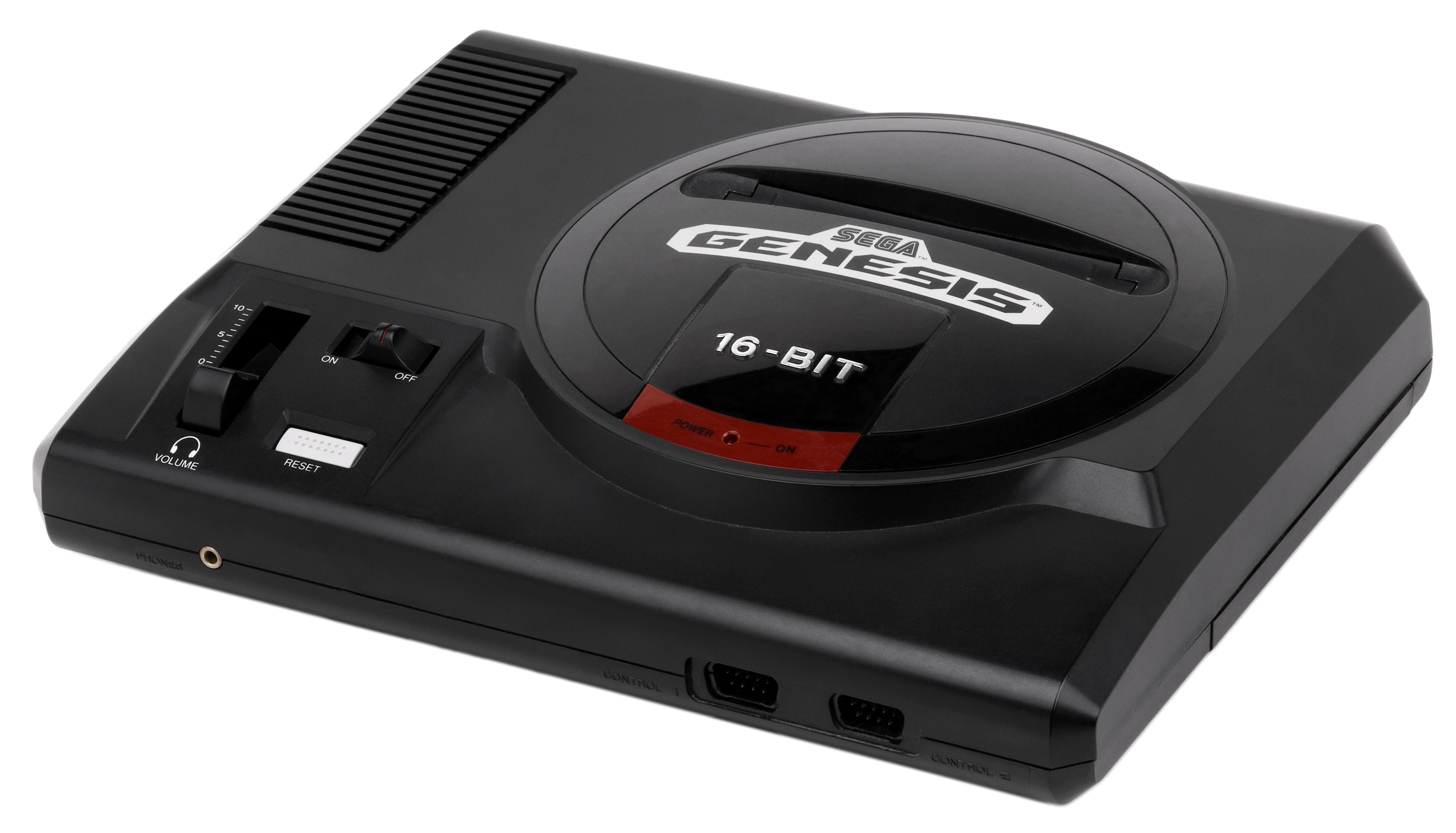 This has a nice black finish to it. It is great looking console.
#11 Jaguar
This takes the good old grey color and darkens it to a cool and unique shade. The shape of the console is pretty sweet too.
#10 Sega Saturn
This is just an awesome, solid black rectangular prism, and it is just amazing.
#9 Nintendo Switch
I am always reminded of a boom box when I see this picture. It is no doubt a unique look, and a good one at that.
#8 PlayStation 4
Sleek black looks always seem to look better when it comes to consoles. This one is no exception. I don't love the shiny left side/old looking right side combo though.
#7 Xbox 360
Here is another unique looking console, and much more futuristic than anything we've seen so far. I just don't love the white.
#6 Xbox
This console looks awesome. Everything about it just catches your eye and makes you say "I want to play that thing." The Xbox is an appropriate name for it.
#5 Wii U
They do it right with this console. A nice, shiny black finish coupled with a nice thin console makes this one beauty of a console. It just is a bit too long for my tastes.
#4 Gamecube
The only thing better than a black console is an indigo one. The Gamecube is just awesome looking. It's a simple design and puts everything you need right in front of you. It even has a handle for ease of carrying! Such a great console!
#3 Xbox 1
Though I have never seen one of these in real life, they look awesome with the contrasting "X-ish" design and black and lighter black coloring. The complete lack of buttons polishes it up a lot too.
#2 Wii

This is a gorgeous console. It's shiny white finish paired with it's tiny body make this a sweet looking console, especially when that blue light flashes on it.
#1 PlayStation 3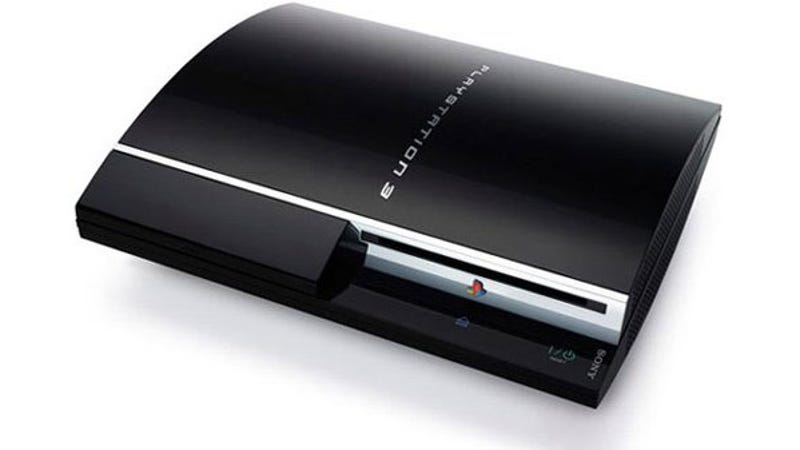 And here we have the best looking console ever made! This picture does not do it justice however. The original PS3 was just a beautiful shiny black surface with a disk drive. Whether you stood it up or laid it down, it looked great. The only downside to this console was it's rather large size.
And there they all are, ranked from worst to best. Sony takes its second first place finish, which is fabulous, but as before, the real winner is the company with the most in the top 10.
In last place we have Atari with 0 consoles in the top 10…better luck next time!
Sega comes in fourth with one console!
Sony takes third with two!
Microsoft takes second place with three consoles! That's right, all three of Microsoft's consoles made it into the top 7! That is an honorable feat!
But taking first, we have Nintendo scraping out a win with four consoles, making it their second victory in the console wars!